Artist Statement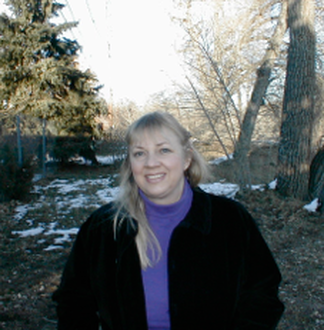 Evidence of my passion for jewelry emerged at the young age of 2 when I locked my mother out of the house to obtain unfettered access to her jewelry box. For me, jewelry can express philosophies, ideas, and emotion. Jewelry can be elegant, playful, daring, powerful, and fun.

I create 3D assemblages and shadowboxes containing graphic images that sometimes feature three-dimensional dioramas. The work I create functions on a variety of levels that go beyond the piece itself. It can reflect the mood, attitude, and sometimes the beliefs of the wearer. It can be a catalyst for social interaction or create an impromptu visual vacation for the viewer. Whether the imagery I use is derived from nature, such as pine needles on a forest floor, the pattern of ice crystals across a pond, a grove of aspen trees, a powerful storm, or more urban themes such as a city reflected in a car bumper, or a factory with smokestacks, my objective is to create a connection between myself, the wearer and the viewer.

Each piece is hand fabricated from milled metal products, sheet, wire and tubing in silver, gold and bronze. I begin by cutting and bending strips of metal to shape the contour of the piece, and then create the imagery for the center by piercing the metal, threading a tiny saw blade through, and sawing out each individual opening or design element. In my 3-d pieces, I stamp, grind, engrave or etch each layer of imagery before soldering the entire piece together. Setting stones or glass, texturing, polishing, oxidizing, or applying a patina finishes the assembled piece.